U&U Services and Supplies, Service Department.
THE SERVICE
As a company we are well aware that no one enjoys a product failure. So it is our aim to reduce the inconvenience to you as far as possible and keep your costs as low as possible. If, however, we believe you would be best served by replacing your unit, we will say so and we have very helpful, knowledgeable and experienced staff in all of our stores who can assist you in such an instance.
We never lie or overcharge! We are available for your repairs or services irrespective of brands, warranty or out of warranty.
While your unit is in our possession please be assured that we will take care of your unit as if it was our own. Each store has its own supplies of custom-made packaging to protect your repair while in transport and in our workshop. Our team of engineers collectively have over good years of experience in handling customers' units we have specialist equipment in each of our workshops to protect and support your equipment.
ITEMS FOR SERVICING / REPAIRS
Cooker
Washing Machine
Air Conditioner
Dryer
Deep Freezer
Refrigerator
Television
Sound System
T&Cs OF SERVICE
Repair of warranty items.
Original purchase receipt/ warranty card is needed to enforce warranty repairs, others wise, it will regarded as out of warranty repairs. Which attracts a charge for repairs.
Repair out of warranty
You will be charged an initial charge, which is redeemable against the final cost of repair. This is non-refundable and covers our costs in assessing, transporting and looking after your unit to prepare your quote to repair your product.
Once an estimate is accepted a repair will normally be completed and returned to you within our target of 5 working days (providing that spares are readily available and received with no delays). Any estimate that is given will not be changed without warning; however receiving an estimate is not a guarantee that the work can be completed.
Following the issue of an estimate, if we receive no communication within 30 days, we will contact you a second time. If we again receive no response within 30 days, we will Call you the third time, if a further 30 days elapses with no response we will issue a 14 day disposal notice after which the equipment will be disposed of with no further advice.
If the estimate is refused, you will have one of two options;
• you can elect to collect (have returned) the unrepaired equipment or,
• you can authorize us to arrange disposal of the equipment
Any balance to be paid upon completion of your repair must be paid in full before collecting your unit. This can be done in the showroom you are collecting your repaired unit from. Any parts used to repair your product will remain the property of U&U until you have fully paid for the completed repair. A 30 day warranty will be given on the work carried out upon the successful completion of a repair: effective from the date of collection. Excluding COMPRESSOR This warranty only covers the work carried out to affect the repair of the item, not the whole item against other unrelated faults occurring.
We reserve the right to cancel any repair for any reason.
Any refund offered will be subject to deduction of our costs incurred.
Taking your unit to one of our stores
To avoid damage occurring during transportation, please ensure that your product is securely packaged. We recommend that you cover the equipment in protective material, and then pack in a sturdy box with suitable packing material (eg bubble wrap) to avoid movement within the box.
All our stores have supplies of packaging and will ensure that once your unit reaches our possession it is looked after and if deemed necessary will be re-packaged for transportation purposes.
Please do not send accessories (eg remote controls/TV stand's) with individual items of equipment, unless they are required for the proper function/ control of the device or are directly related to the fault or you are specifically asked to do so.
We will always do our utmost to ensure you are kept informed of the progress as we have dedicated colleagues providing our customers with regular updates. However if for any reason you are not able to visit one of our stores you can also contact us on 0908 728 1776 or 08099915823 email info@uandu.com.ng and we'll do our best to help you.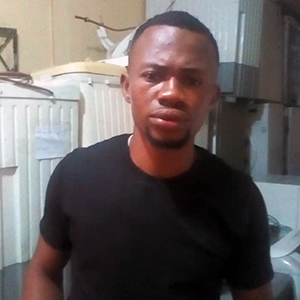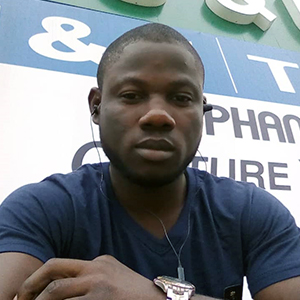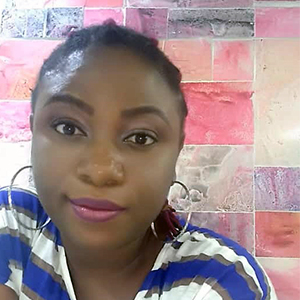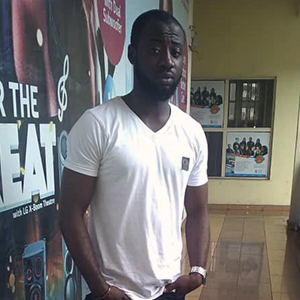 Need Help?
To check stock, or to get advice about a product please contact our store nearest to you.
Send us an email uanduservices@gmail.com
Customer care Line: +234 8176664998